The Christmas Gift Guide
From friends to furbabies, stocking-stuffers to Secret Santa, we've got gifting all wrapped up this season with our 2021 Christmas gift guide. To help you find the perfect presents for the ones you love, we've got 4 tips to consider.
Assess their interests… cooking? Cocktails? Cockatoos? A little brainstorming (or social media stalking!) may lead you to the perfect lama print or drink trolley, and also shows you genuinely care about them and the things they're into.
Sus out their style… find clues in their existing décor. You may notice a theme in their home, such as coastal, tropical or floral, which will make is easier to pick out something on point that you know they'll love and will fit with their styling aesthetic.
Make it scent-amental… scented candles and oil diffusers are always a big hit as everyone loves them. Have a few extra wrapped and under the tree for unexpected guests or friends that may have slipped your mind. Beautiful flowers and plants are a great gift too — even the faux varieties make rooms feel fresh and alive.
A little luxury… splash out and spoil the ones you love with something special they've had their eye yet did feel like they deserved, like that hanging outdoor chair or fire pit you know they've been lusting after (and if you're completely stumped, you can't go wrong with a gift card!).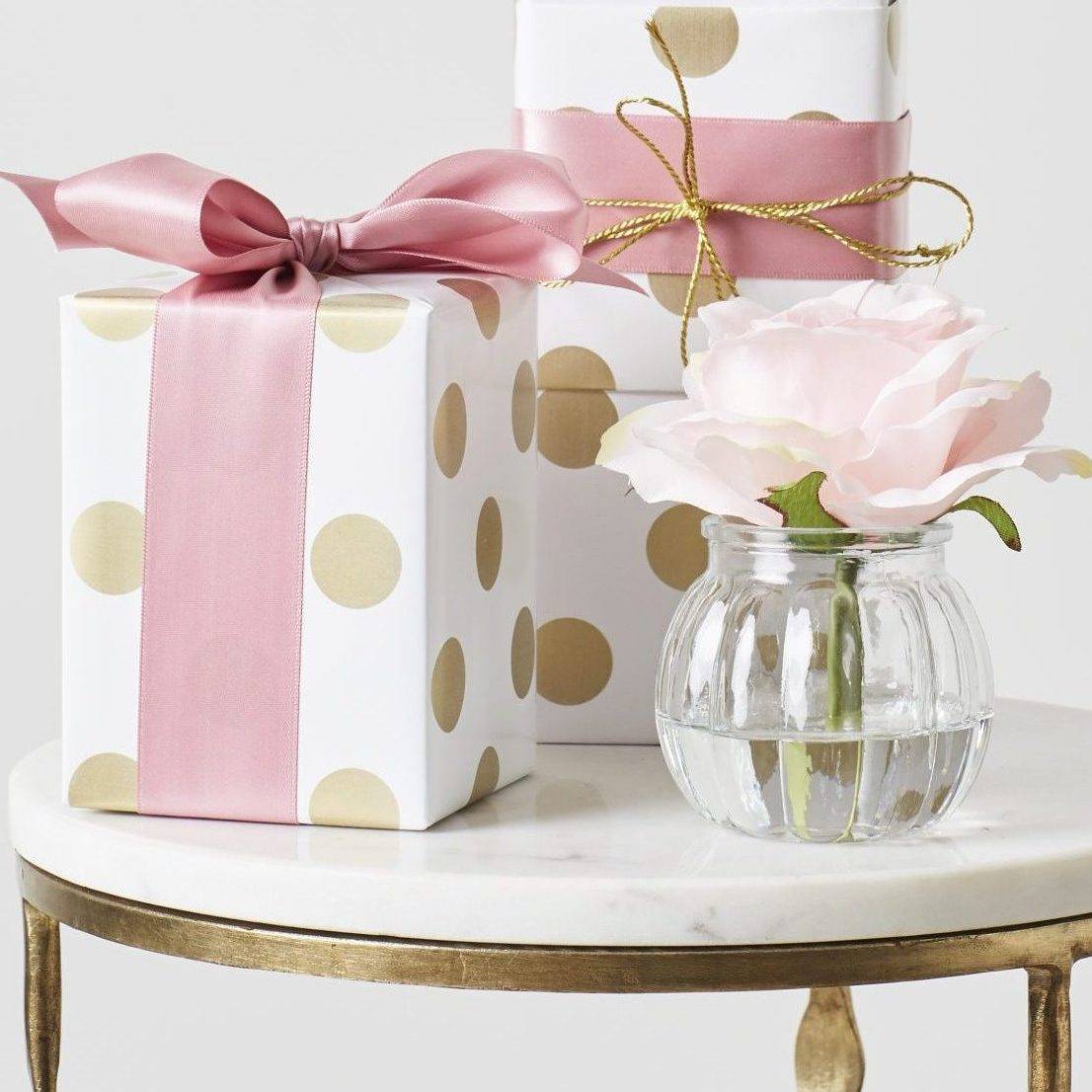 Sourced from India in an on-trend palette of gold, white, green and pink tones, this year's elegant ornament range is chic, coastal and a little bit boho. They're perfect for the tree and as placeholders at the Christmas table. (Psss… it's never too early to start decorating the house, outdoor area and Christmas tree!)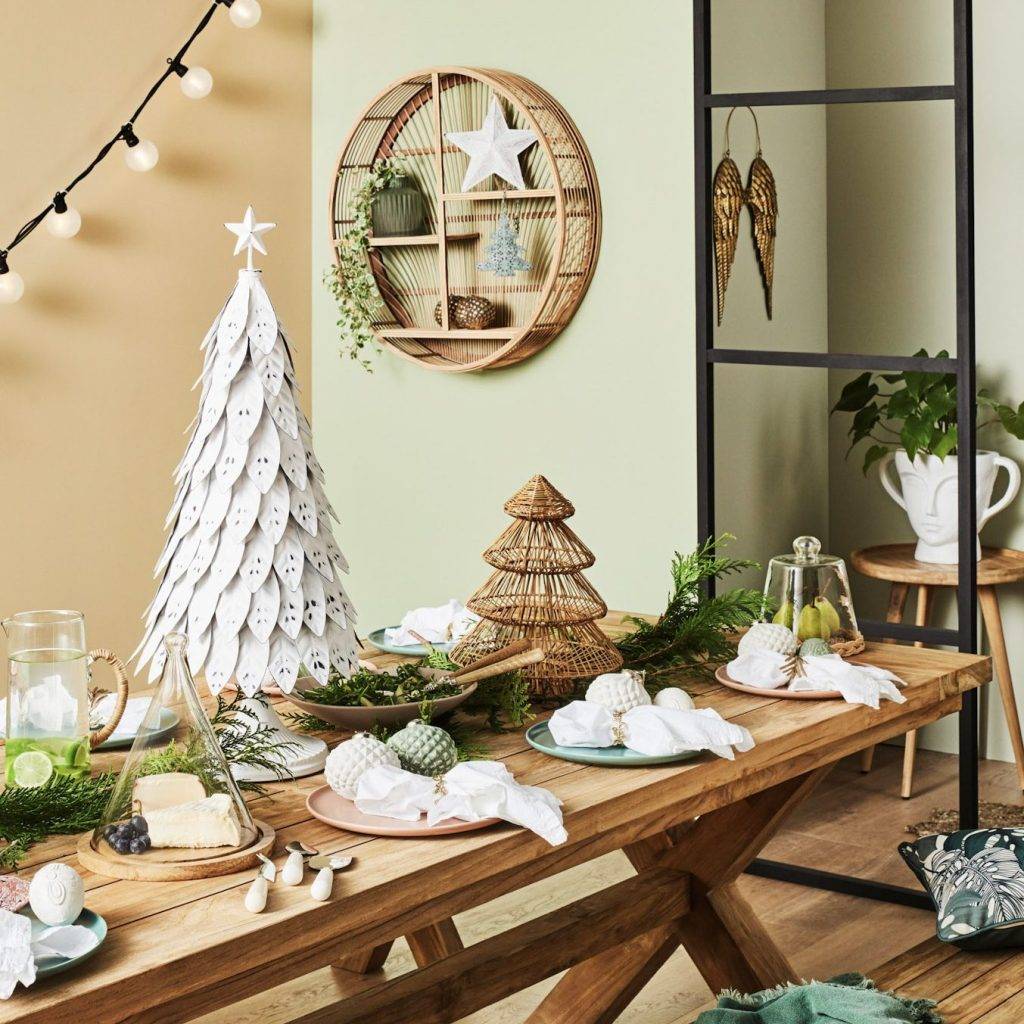 Got a fella in your life who's notoriously tricky to find gifts for? Forget the socks and jocks… get him a stylish clock, print or mirror for the home office, dining zone or mancave. Or spoil that someone special with a luxe leather armchair or fire pit.