Christmas 2021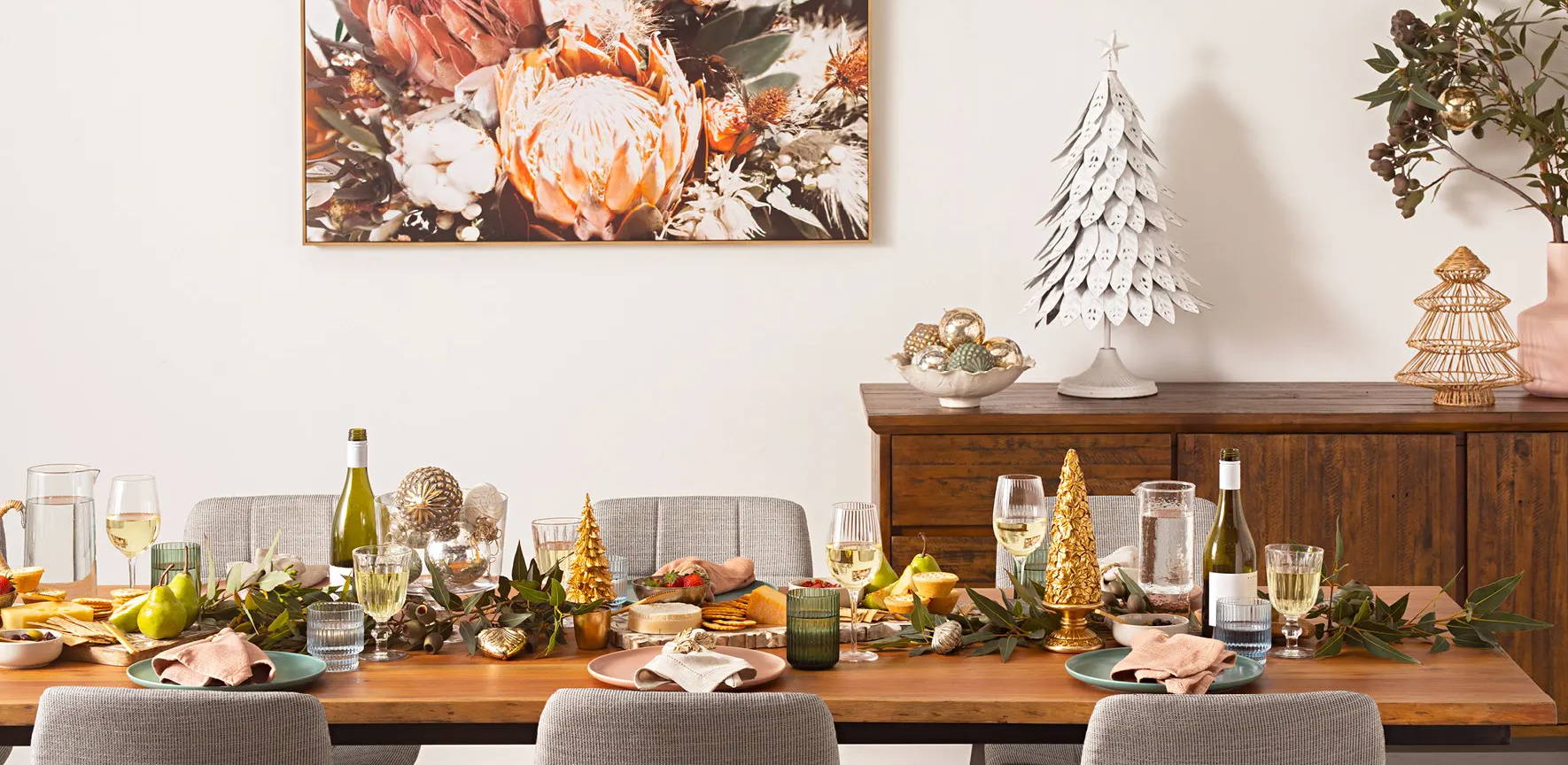 Christmas is on the way... and the sleigh is circling!
Check out our 2021 Christmas Gift Guide featuring hand selected favourites that are sure to wow, whether you're gifting your family, friends or furbabies.
After some inspiration? Explore our Christmas Styling & Hosting area for Christmas decorating tips, recipe ideas & DIY craft projects.