Outdoor Zoning Ideas to Maximise Your Space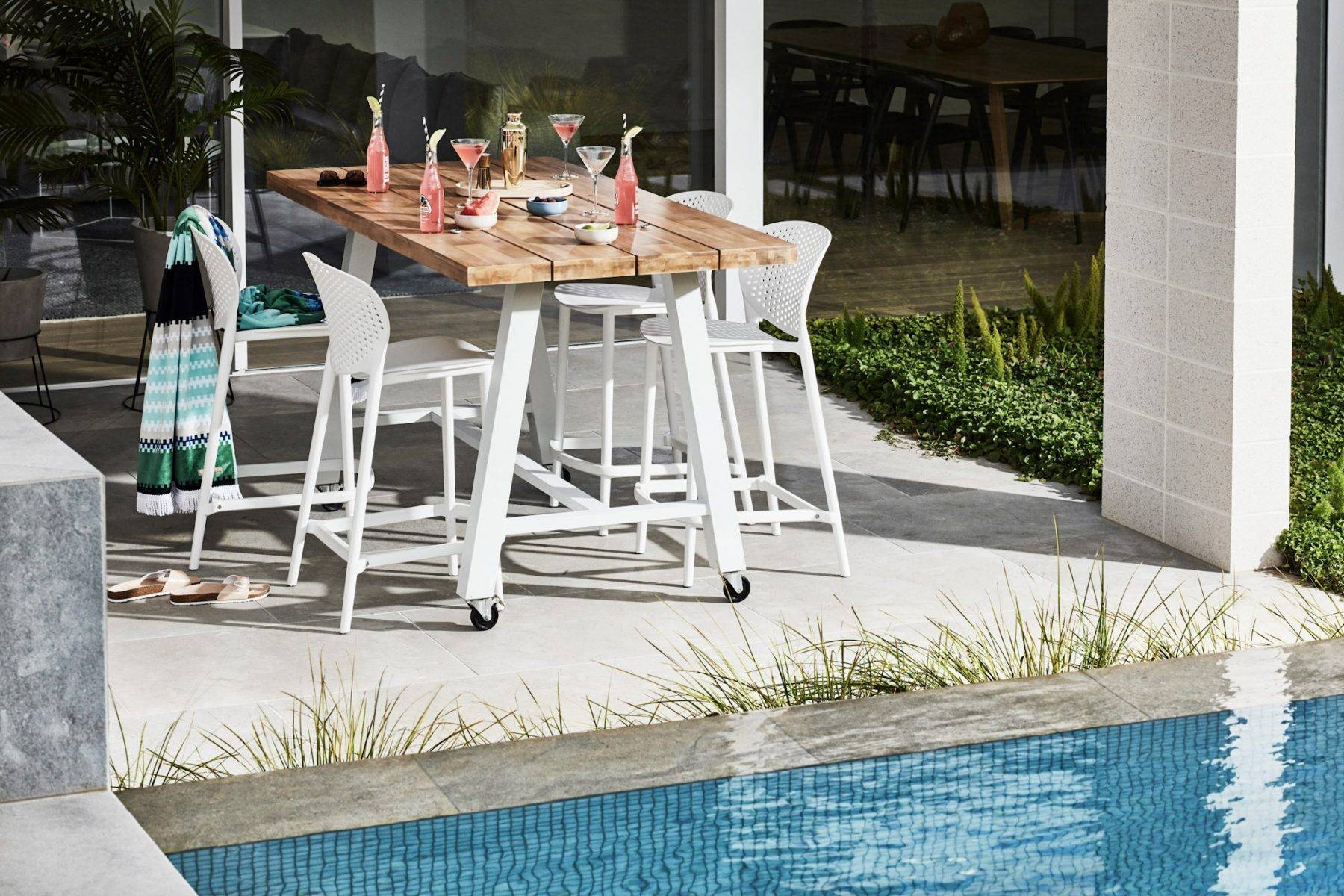 Creating different zones in your outdoor spaces is a great way to give your home additional square footage for family and friends to spread out, which is particularly beneficial over the feative-hosting season and summer holidays. Yet zoning can be tricky without proper planning, so it's best approached with user-friendliness top of mind. Start by thinking about what you dream of doing outdoors. Is it growing a garden, cooking, dining alfresco with family and friends, playing with your family or simply just relaxing in the sunshine? Once you have identified just how you want to spend time in your yard or balcony, then clever planning will ensure you make the most of these spaces. Here are 7 simple outdoor zoning ideas to maximise your space.
Outdoor dining settings are best placed in close proximity to the cooking area as cooking is such a communal activity these days — and we don't want the cooks to be left out of the conversation.